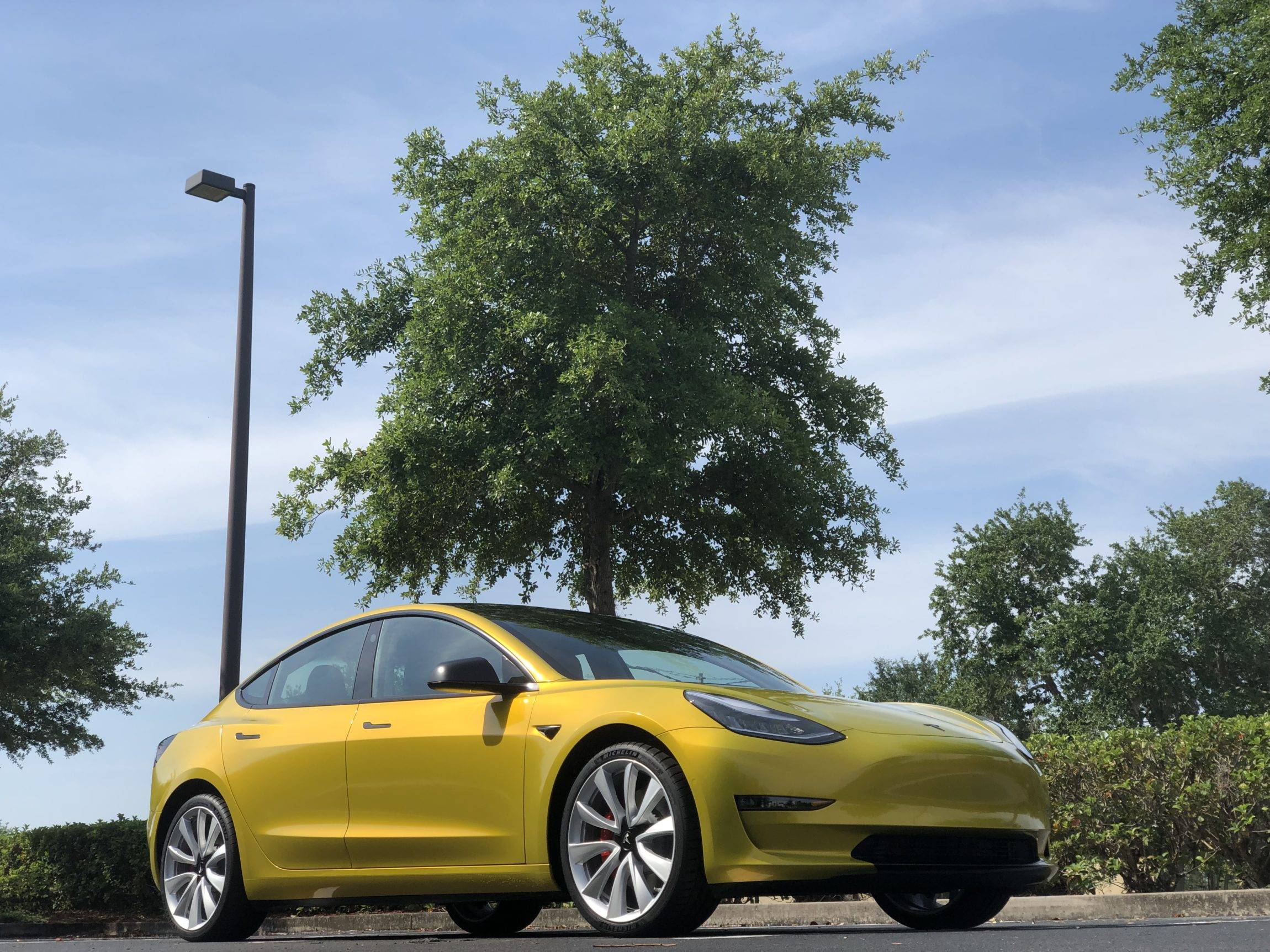 tesla projects in dallas | Ft. worth
xpel ultimate plus and stealth films
Our films are loved by Tesla owners across the U.S. They depend on us to protect their investment so to make driving fun, not a struggle.

XPEL Films are your shield against daily driving debris, rock chips, abrasions and scratches. Keep your paint looking like new and forget having to constantly wax and maintain your painted surfaces.

Our XPEL paint protection films will not lift, fade, or yellow. The warranty is backed by our strong relationship with XPEL and their 10 year nation-wide warranty.

We'll always be there for you no matter what. Just a phone call away.

We have 5-star service for a reason. You and your vehicle is our priority.

Bespoke designs and a customized approach has won us accolades nationwide.

100% Certified XPEL Installers, 3M Platinum Installers, and Certified Avery Dennison Installation facility.
STYLE AND DESIGN SHOULD NEVER NEGLECT PERFORMANCE
WHAT ARE YOU WAITING FOR ?
VISIT OUR FRISCO TESLA SHOWROOM AND SPEAK WITH ONE OF OUR ASSOCIATES OR CALL US AT (800) 396-8225.
Want more? stay tuned for our updates
Anytime, anywhere, just send us an email and let us give you back some magic. Pure magic, no spam.
PLEASE USE THE FORM BELOW TO RECEIVE A QUOTE OR ADDITIONAL PRODUCT INFORMATION. FOR INSTANT SERVICE, CALL OUR PHONE AND A LIVE ASSOCIATE WILL BE HAPPY TO ASSIST.